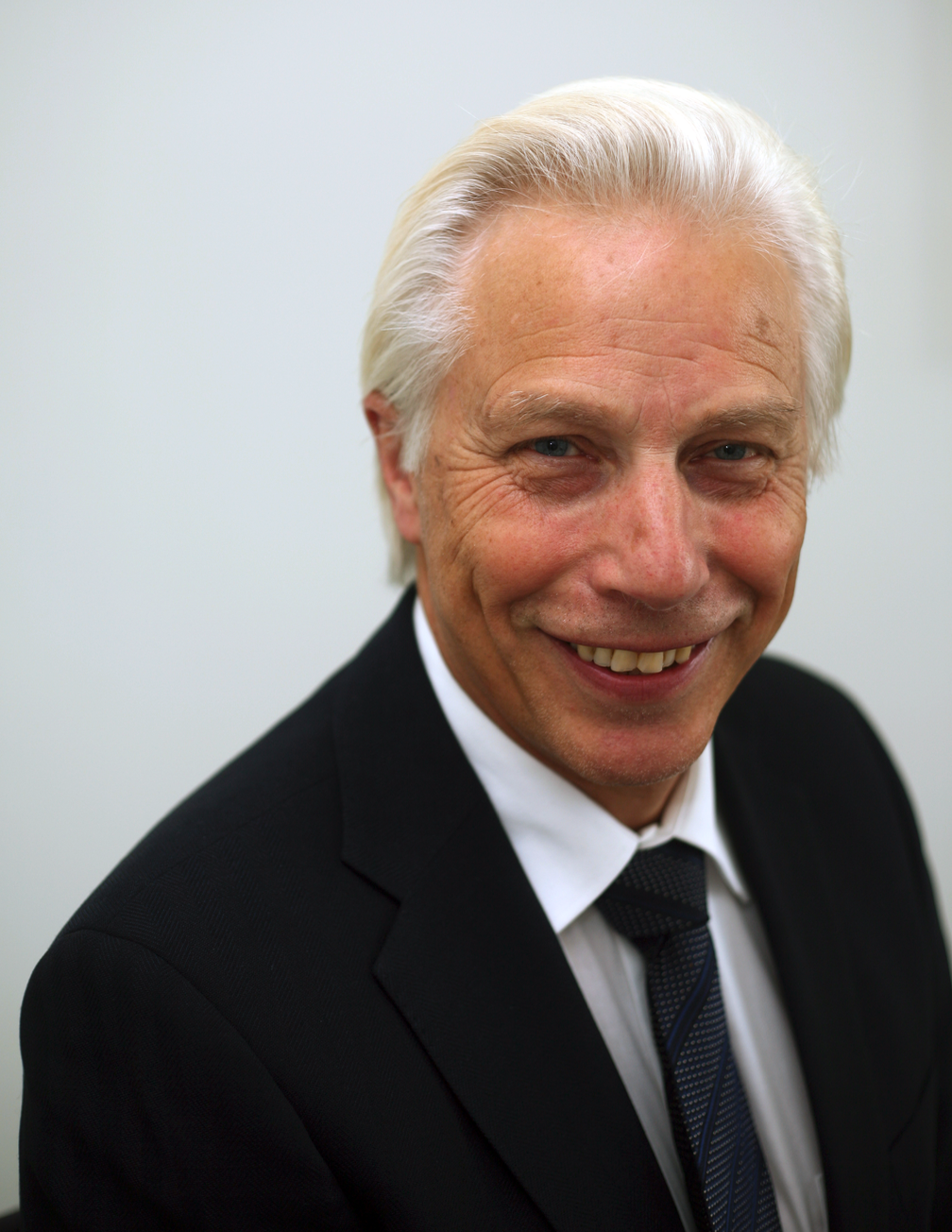 "In neurosurgery, you should be sure, and ultrasound gives you
certainty and makes you feel confident as a surgeon."
Geirmund Unsgård is Professor Emeritus of Neurosurgery at the Norwegian University of Science and Technology (NTNU), where he worked for 30 years. For 22 years he served as Chief of the Neurosurgical Department at St. Olavs Hospital, Trondheim University Hospital, in Trondheim, Norway. An expert of ultrasound-guided neurosurgery, Prof. Unsgård has used intraoperative ultrasound imaging to guide his neurosurgical procedures for over two decades.