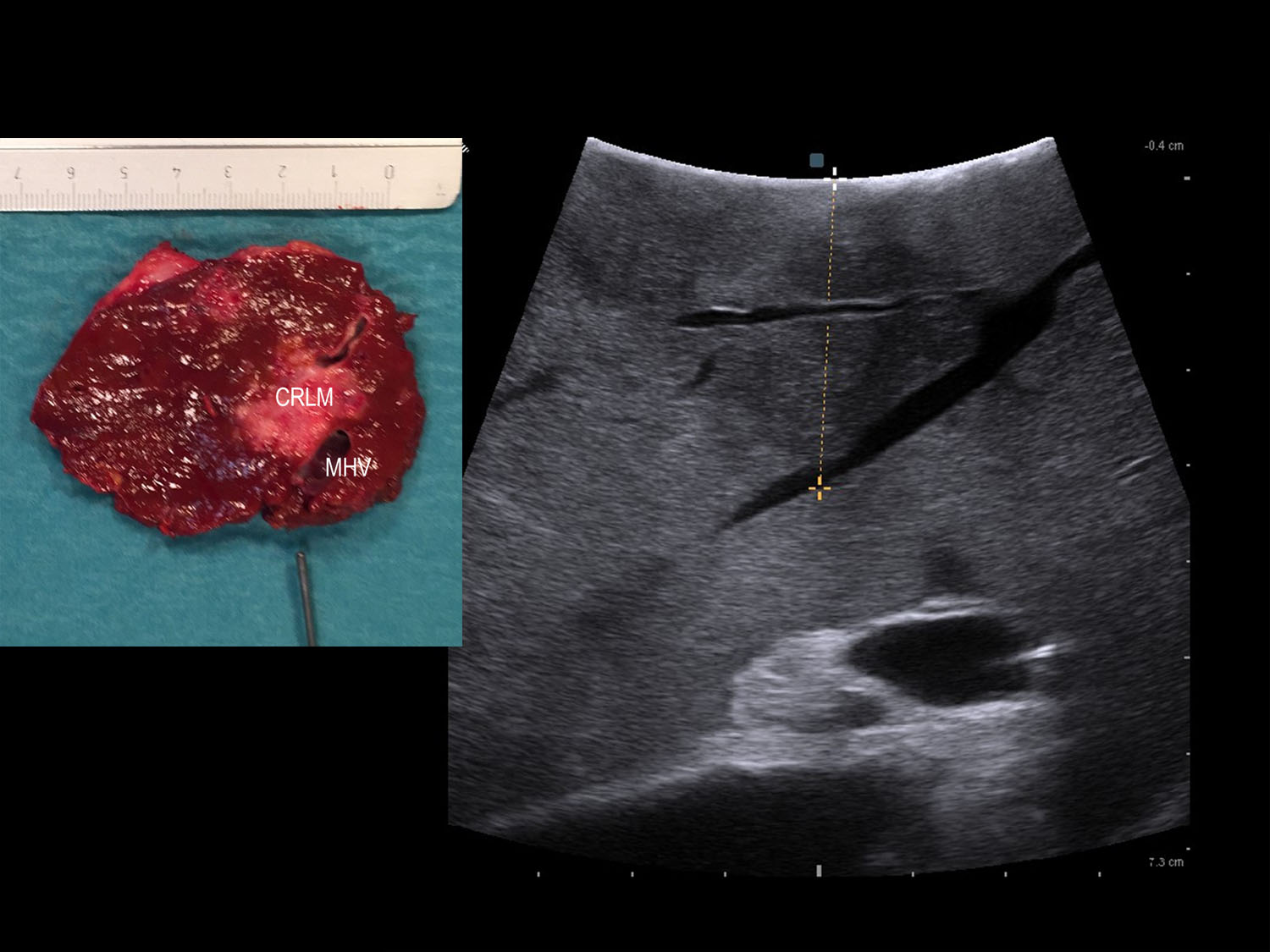 Read about the advantages of intraoperative ultrasound in the detection of liver tumours and the planning of surgery.
Mathieu D'Hondt, MD
Dept. of Digestive and Hepatobiliary and Pancreatic Surgery, AZ Groeninge Hospital, Kortrijk, Belgium
Liver resection is the standard treatment for colorectal liver metastases and has a five-year overall survival rate estimated to be as high as 58%1. However, up to 75% of patients undergoing liver resection for colorectal liver metastases will develop intrahepatic recurrence2. The modern treatment of colorectal liver metastases is based on a multidisclipinary approach. From a surgical point of view, the management of colorectal liver metastases has significantly changed over recent years.